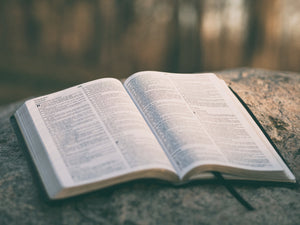 The account of the Bereans provides a great example of how Christians should approach Bible studies and even the teachings of pastors or beliefs of other Christians.
Preview:
Length: Approximately 2 hours in a group setting
Study goals:
Familiarize participants with the account of the Bereans

Help participants realize that they should behave towards others as they want others to behave towards them, and the ideas that they present

Participants learn how to present Bible truths appropriately, and examine things about God, the Bible, etc., presented to them

Provide some tools to assist participants with examining teachings and thoughts, and help them study the Bible for themselves.
Includes: General leader instructions for leading Bible studies, a specific leader guide and answer key, and a participant worksheet. All are printable PDFs and multiple copies may be printed from one download.